"From MAGRITTE to DUCHAMP. 1929: the Great Surrealism from the Centre Pompidou"
Until 17/02/2019
www.surrealismopisa.it
Catalog offers our Guest in B.& B.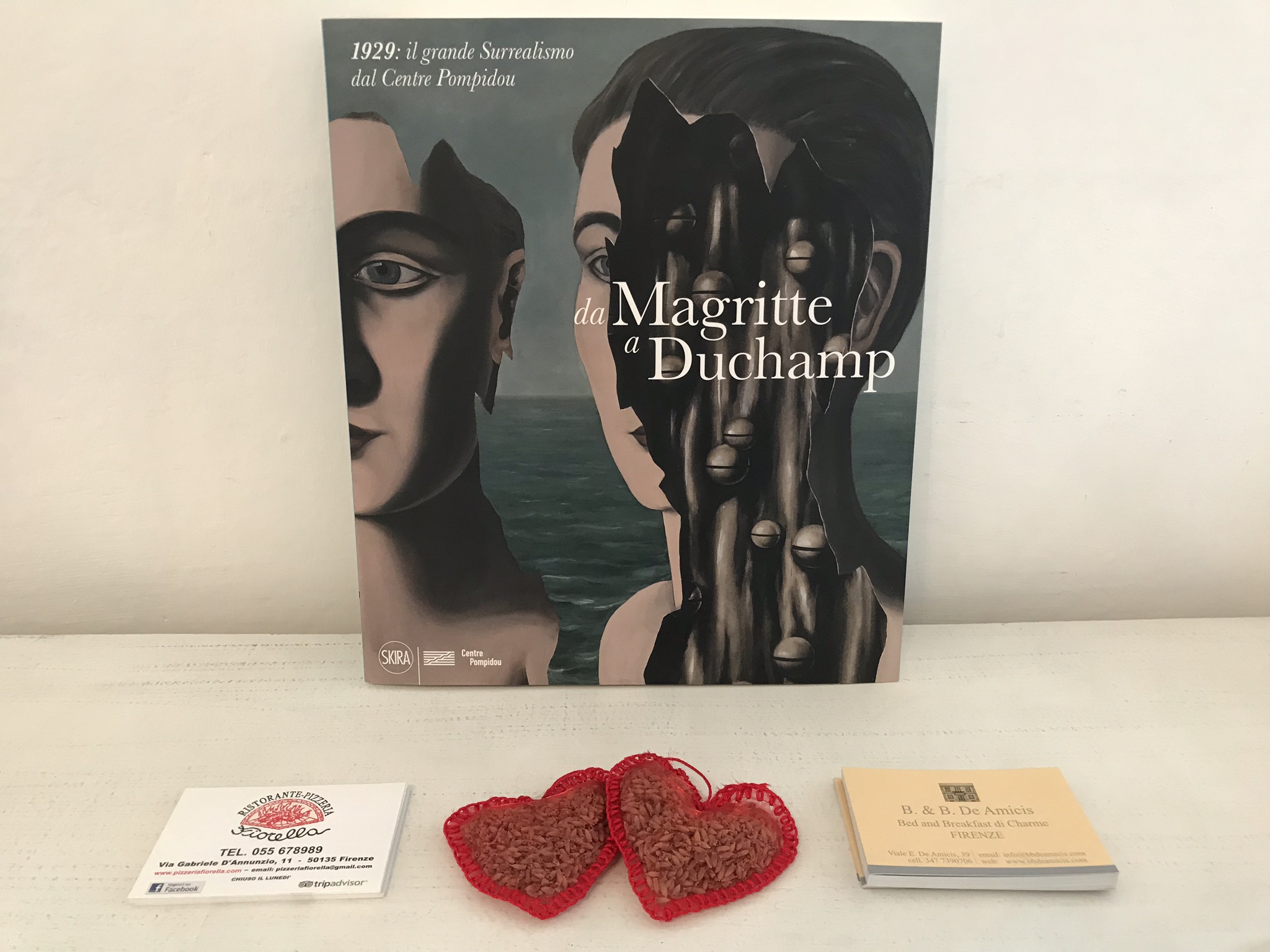 BLUE Palace – Pisa
Palace of Art and Culture
Lungarno Gambacorti, 9
www.palazzoblu.it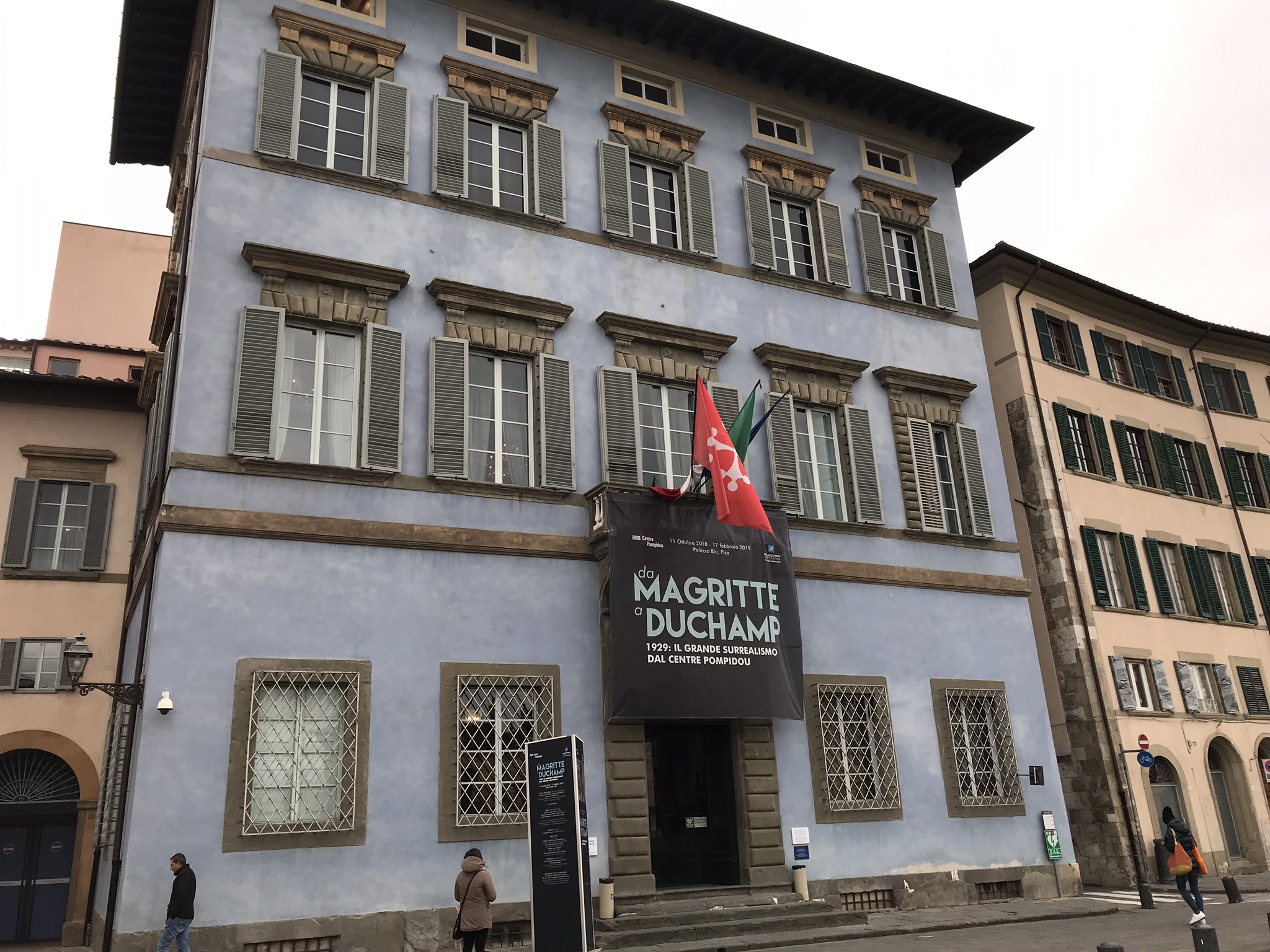 The Foundation BLUE Palace, the Centre Georges Pompidou in Paris and MondoMostre are presenting "From MAGRITTE to DUCHAMP. 1929: The Great Surrealism from the Centre Pompidou".
For the first Time ever, the French museum is lending to Italy its jealously guarded masterpieces for this exhibition staged in the magnificent setting of Palazzo Blu in Pisa and curated by Didier Ottinger, Deputy Director of the Musée National d'Art Moderne in Paris.
Around 150 works, including collages by Max Ernst, wire masks by Alexander Calder, sculptures by Alberto Giacometti, photographs by Man Ray and a variety of objects, drawwings, paintings and documents map the extraordinary journey of the Surrealist avant-garde during its most exuberant period: the years around 1929.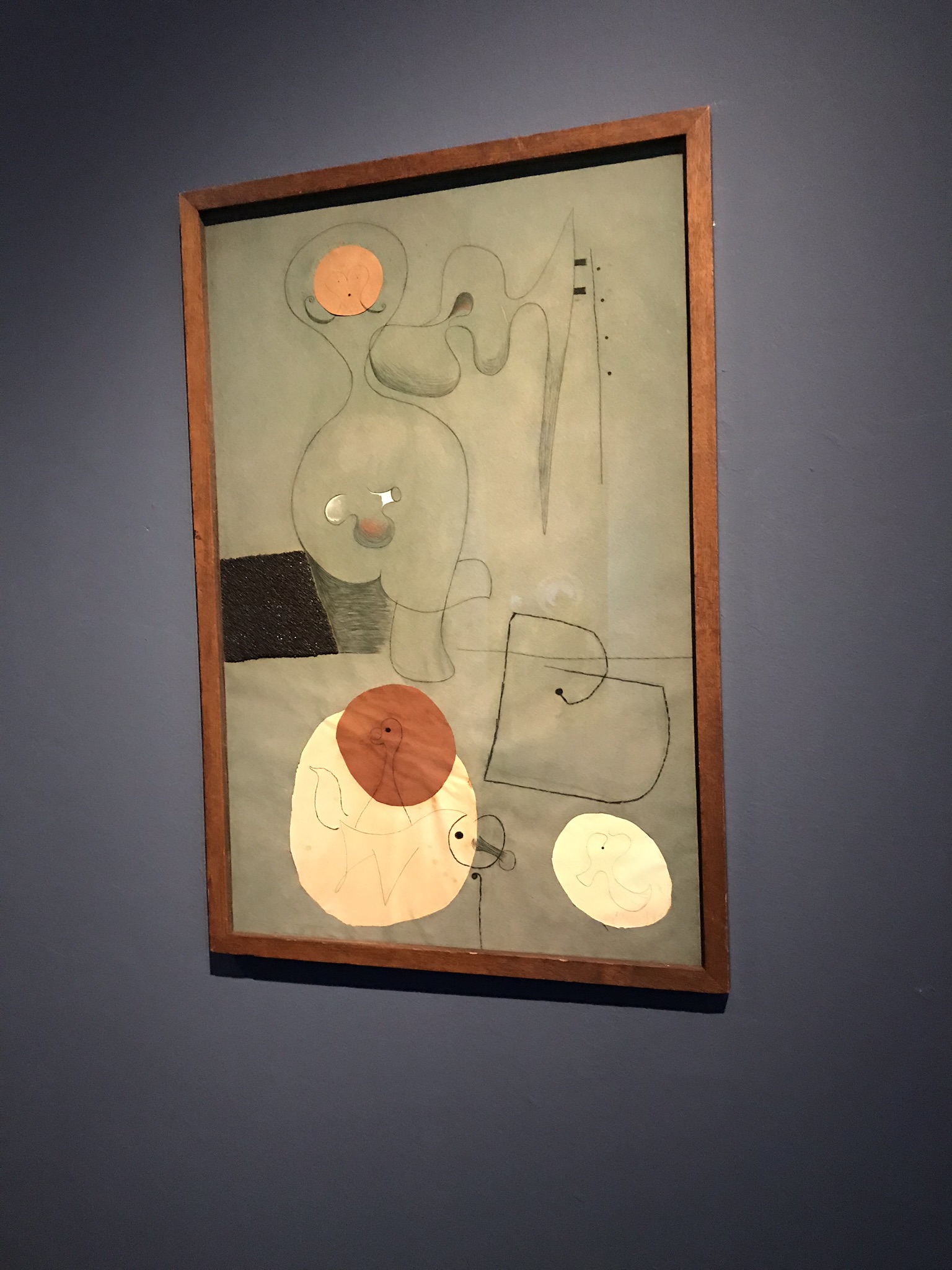 JOAN MIRÓ
Untitled – Summer 1929
Paris, Centre Pompidou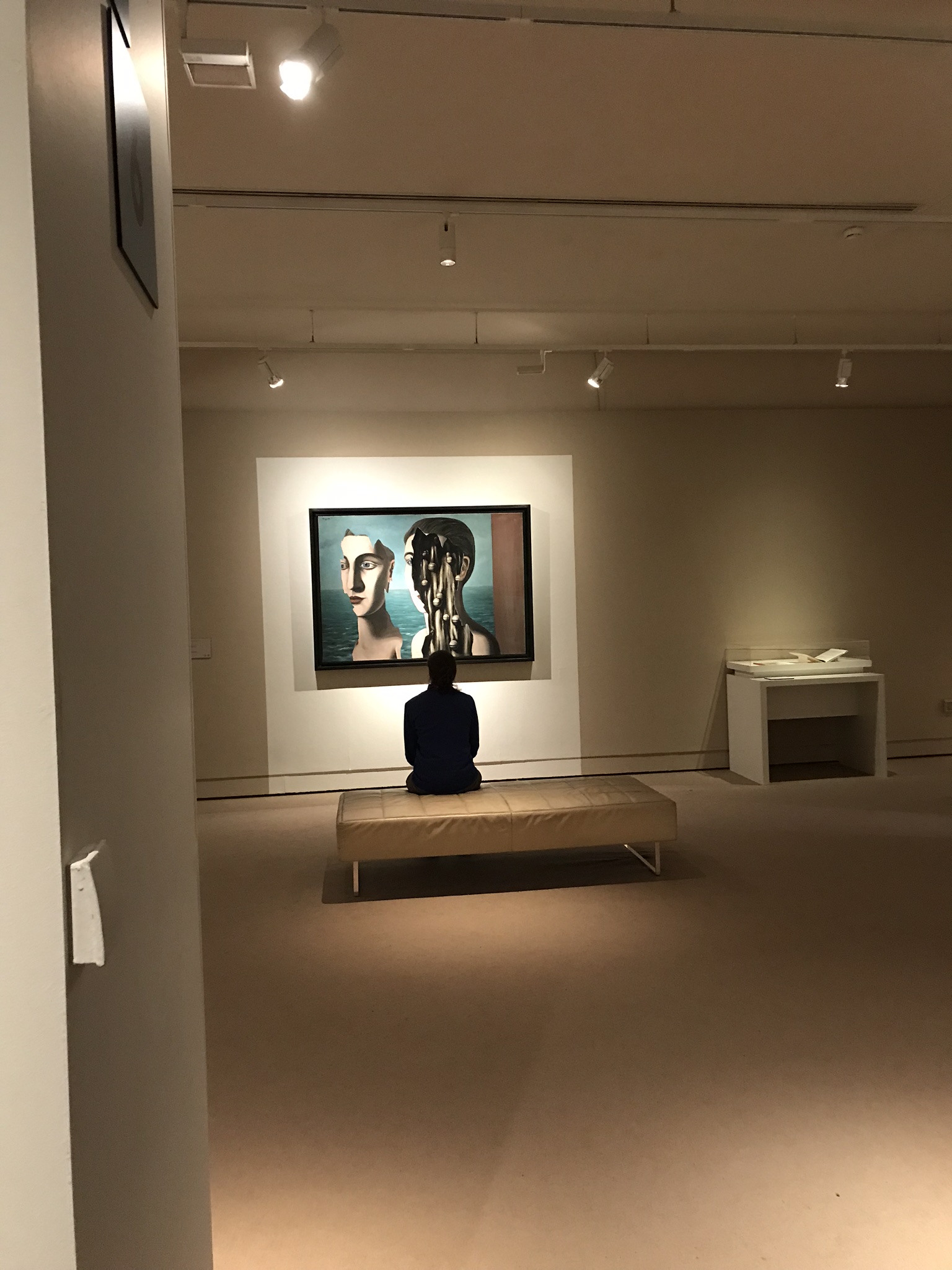 RENÉ MAGRITTE
The Double Secret (1927)
Paris, Centre Pompidou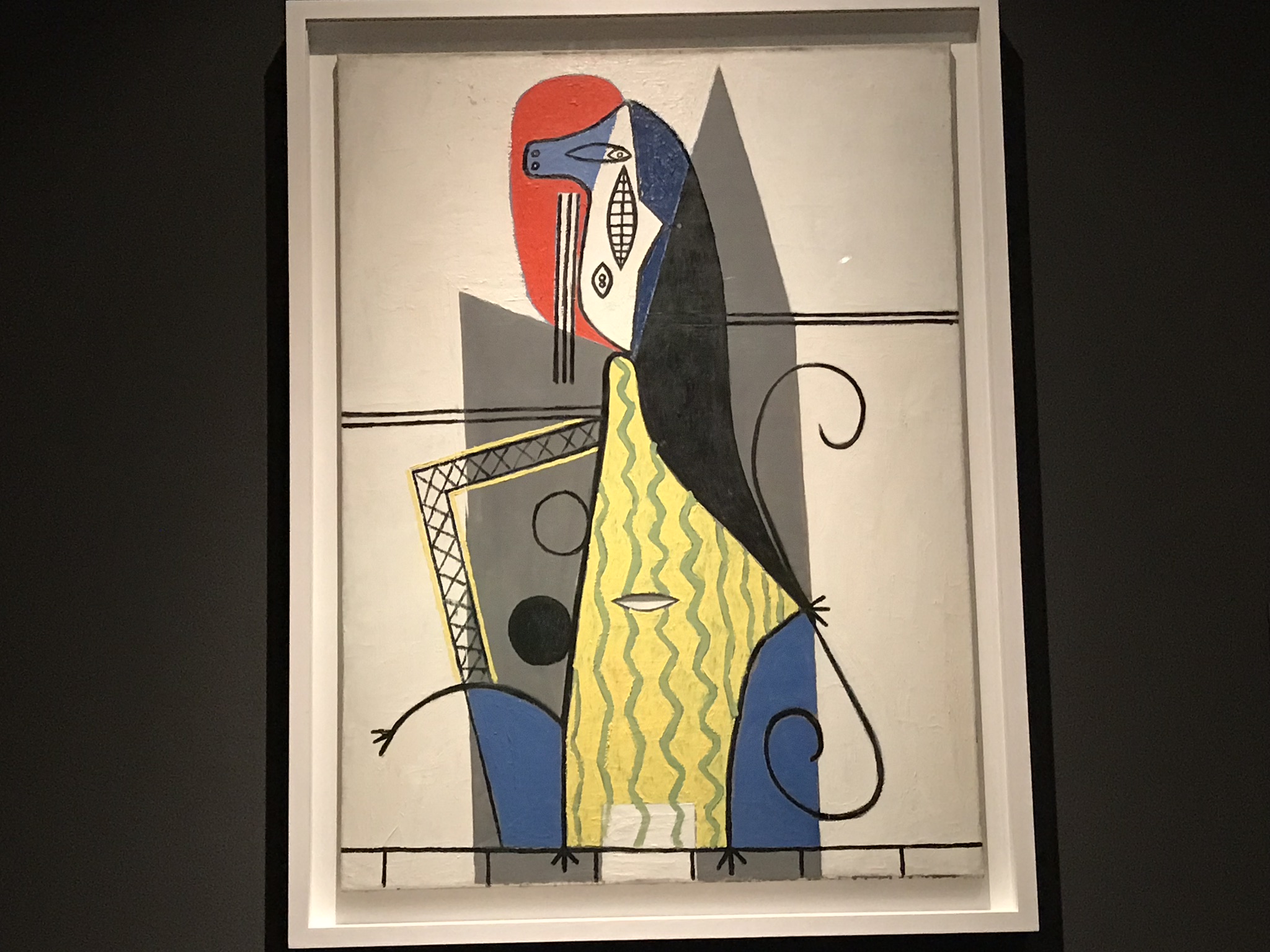 PABLO PICASSO
Woman in an armchair (Summer 1927)
MAX ERNST
Chimera (1928)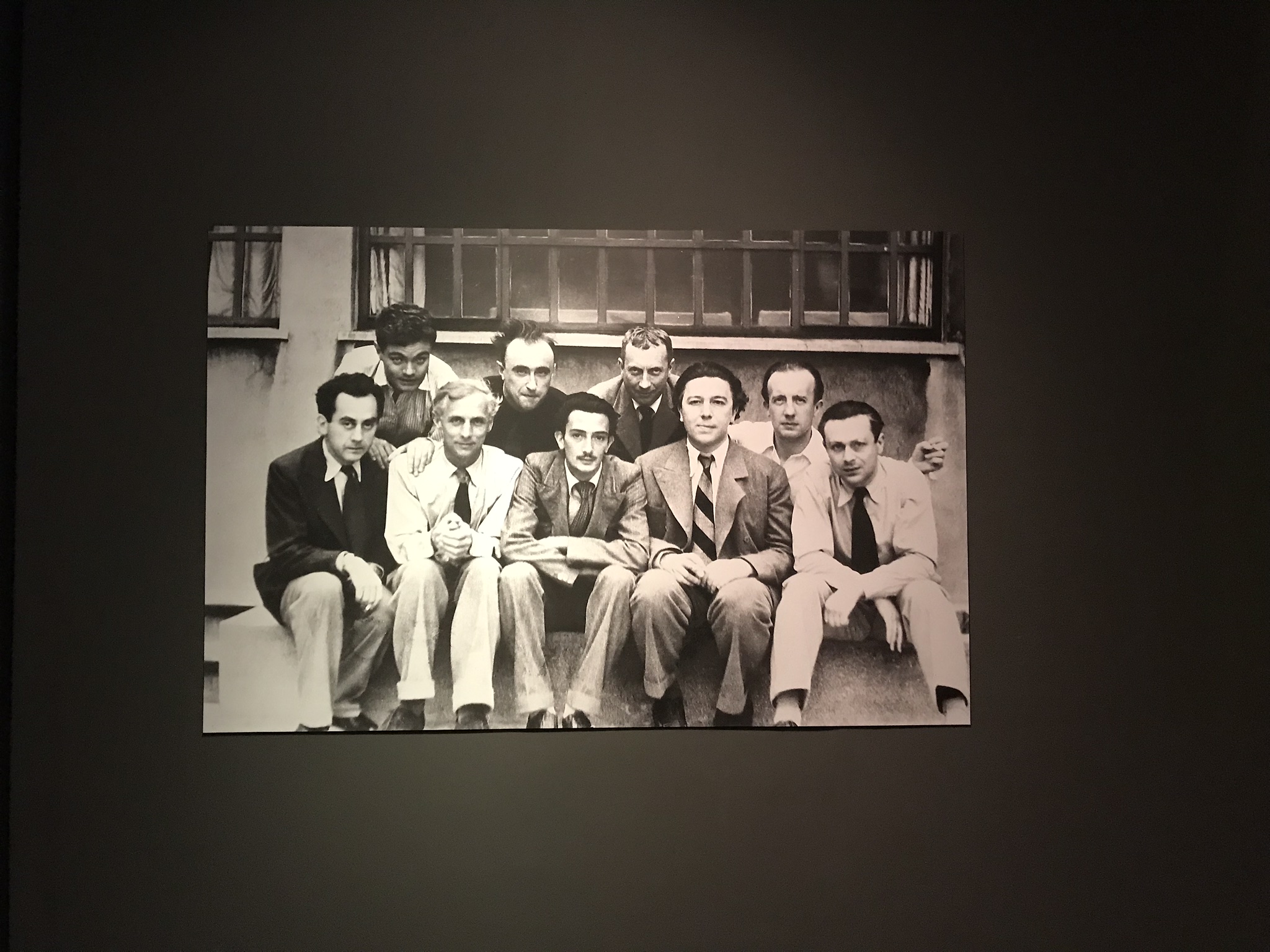 ARTISTS
(Tzara, Éluard, Breton, Arp, Dalì, Tanguy, Ernst, Crevel, Ray)
---