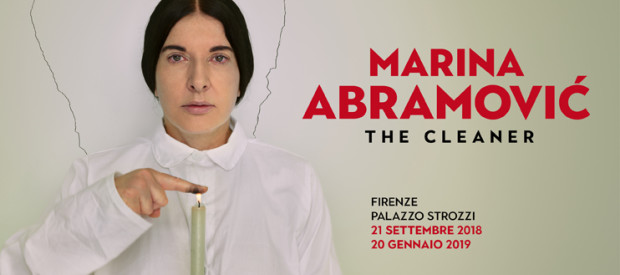 MARINA ABRAMOVIĆ – The Cleaner
From 21 September 2018 to 20 January 2019
Palazzo Strozzi – Firenze
www.palazzostrozzi.org
Florence and Palazzo Strozzi joined this autumn / winter 2018/2019 to host a major exhibition dedicated to the international Serbian artist MARINA ABRAMOVIĆ, one of the most famous and controversial figures in contemporary art, whose works have revolutionized the idea of performance, testing her body and expressive potential to the limit.
The event is a unique retrospective bringing together more than a hundred works, providing a comprehensive survey of her most famous creations from a career ranging from the 1960s to the 2000s, including videos, photographs, paintings, objects, installations, and live recreations of her most famous performances by a group of performers specially chosen and trained for this show.
Exhibition Catalogue available for Guests of B&B De Amicis.
OPENING HOURS
Daily : 10.00-20.00
Thursdays : 10.00-23.00
Exhibition also open on public holidays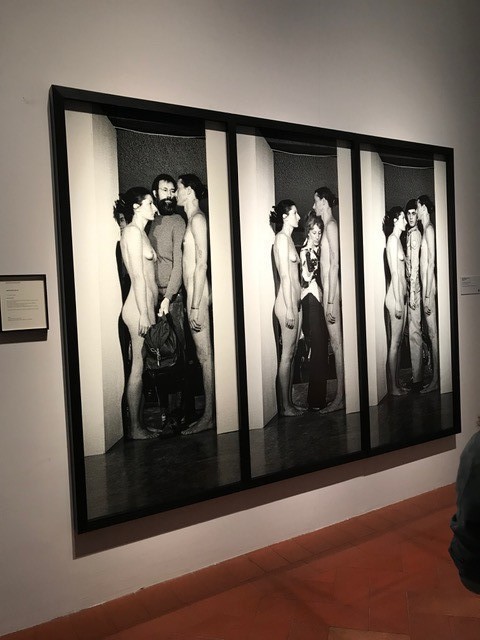 Ulay/Marina Abramović
"Imponderabilia" 1977
Performance
Durata: 90 minuti
Galleria Comunale d'Arte Moderna
Bologna, giugno 1977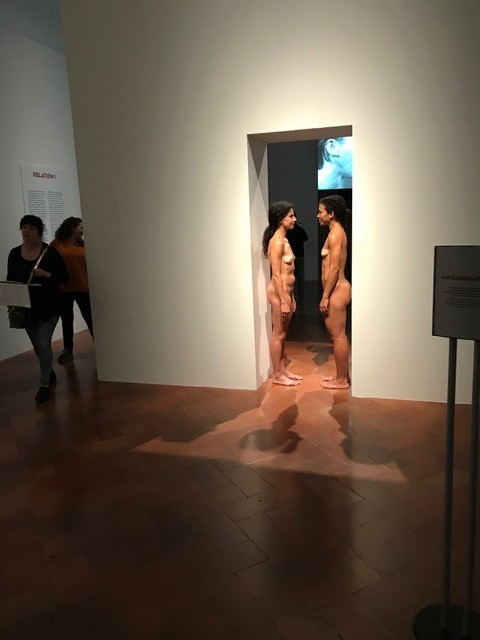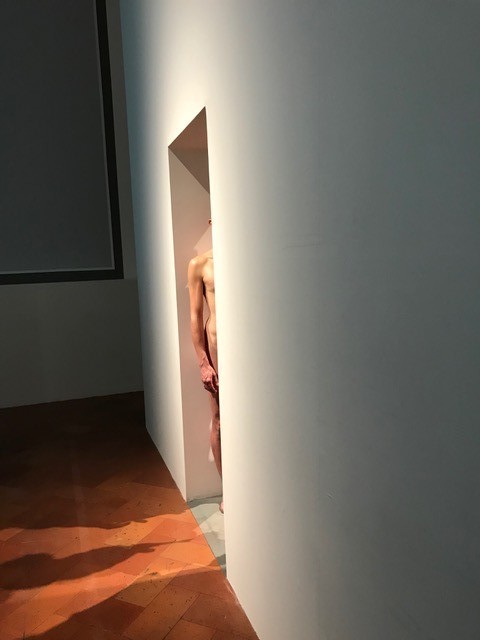 Re-Performance "Imponderabilia"
Piano Nobile – Palazzo Strozzi
Firenze, settembre 2018/gennaio 2019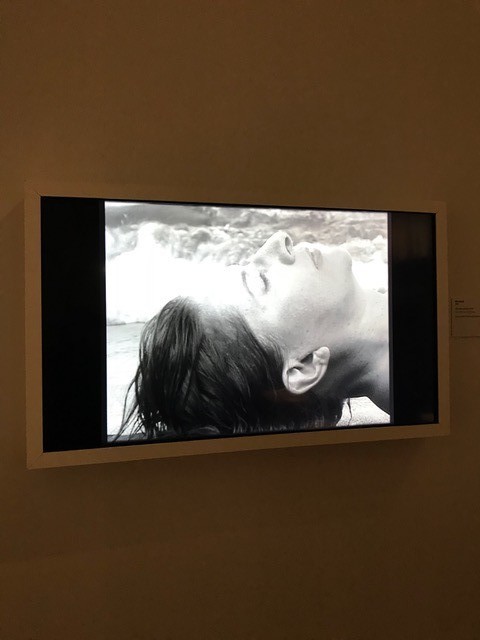 Stromboli, 2002
Marina Abramović
"The House with the Ocean View", 2002
Performance
Sean Kelly Gallery, New York, 15-26 novembre 2002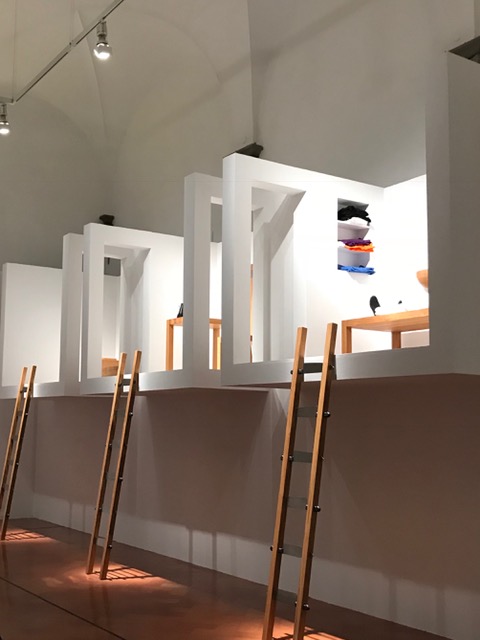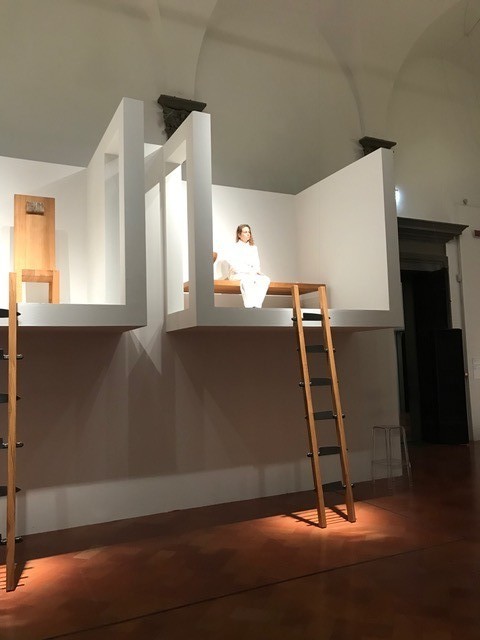 Tiina Pauliina Lehtimäki
"The House with the Ocean View"
Re-Performance
Palazzo Strozzi, Firenze, 4-16 dicembre 2018
---