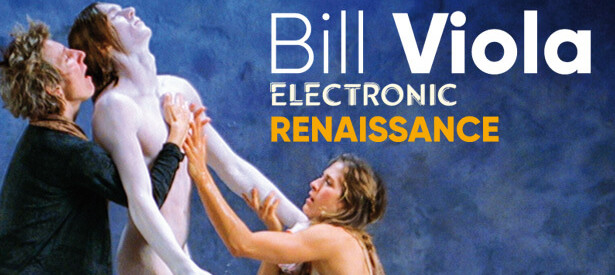 BILL VIOLA – Electronic Renaissance
Show from 10 March 2017 to 23 July 2017
Florence – Palazzo Strozzi
www.palazzostrozzi.org
Another big and important shows will involve all spring and part of summer, the Florentine public, as well as Italian and international, in the Renaissance spaces of Palazzo Strozzi will host the works of the greatest exponent of contemporary art video: BILL VIOLA.
The exhibition will start from the first works produced by the artist in the seventies to reach up to the current ones and deliberately will dialogue with the architecture of the Palazzo Strozzi and the great masterpieces of the Renaissance. As with the previous exhibition of Chinese artist Ai Wei Wei protagonist will be the extraordinary dialogue between Ancient and Contemporary. Born in New York in 1951, Bill Viola is internationally recognized as one of the most important contemporary artists, author of video installations, sound environments and performance to the public offering extraordinary experiences immersion between space, image and sound. The artist says: "I'm really happy to recover my Italian roots and to have the opportunity to repay my debt with the city of Florence through my works. Having lived and worked in Florence in the seventies, I would never imagined to have the honor to realize such a large exhibition in an institution as important as the Palazzo Strozzi."
The exhibition will also involve other important Florentine institutions. Thanks to a special joint ticket you can visit both the Show, the Baptistery of San Giovanni and the Great Cathedral Museum. In the latter be visible video Observance (2002) and ACCEPTANCE (2008) by Bill Viola – two of his famous works dedicated to the themes of pain and suffering, enhancing the reflection on humanity and on the religious sense in today's world – which will be made in dialogue with the two symbols of the Florentine museum as the "penitent Mag- dalene" by Donatello and "Bandini Pieta" by Michelangelo.
Exhibition catalogue available for guests of B.&B.
---