FLORENCE
Cradle of the Renaissance.
Houses the Museum of Museums: The Uffizi!
Owls 35% of the worldwide Art, crop in a town of only 350.000 living.
It is Green, Livable and not get bored!
To be visited at least once in the life………staying at B. & B. De Amicis of course!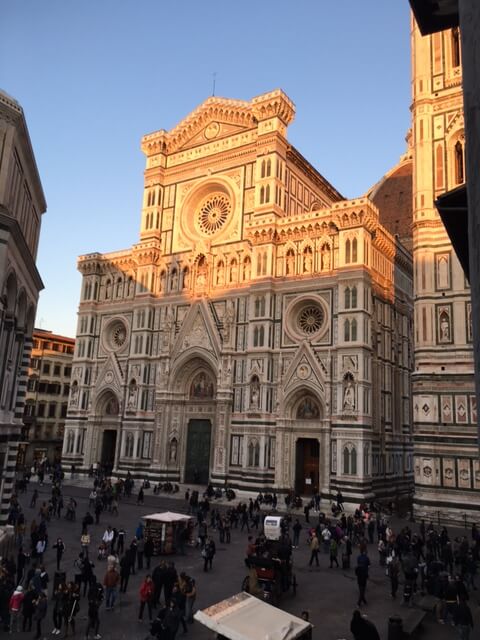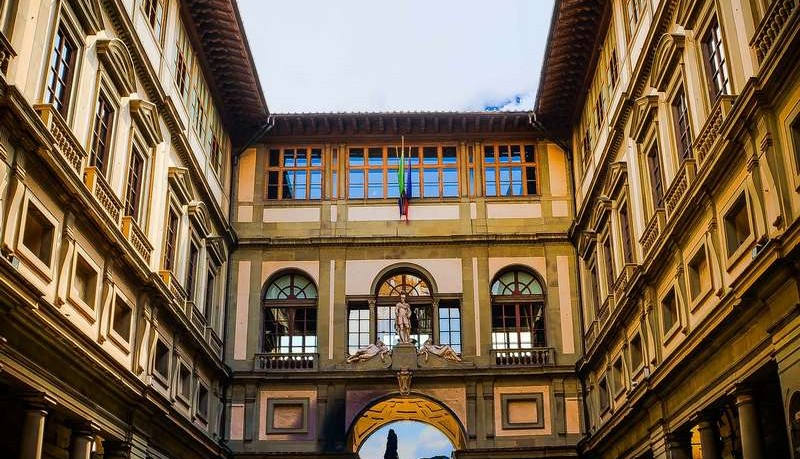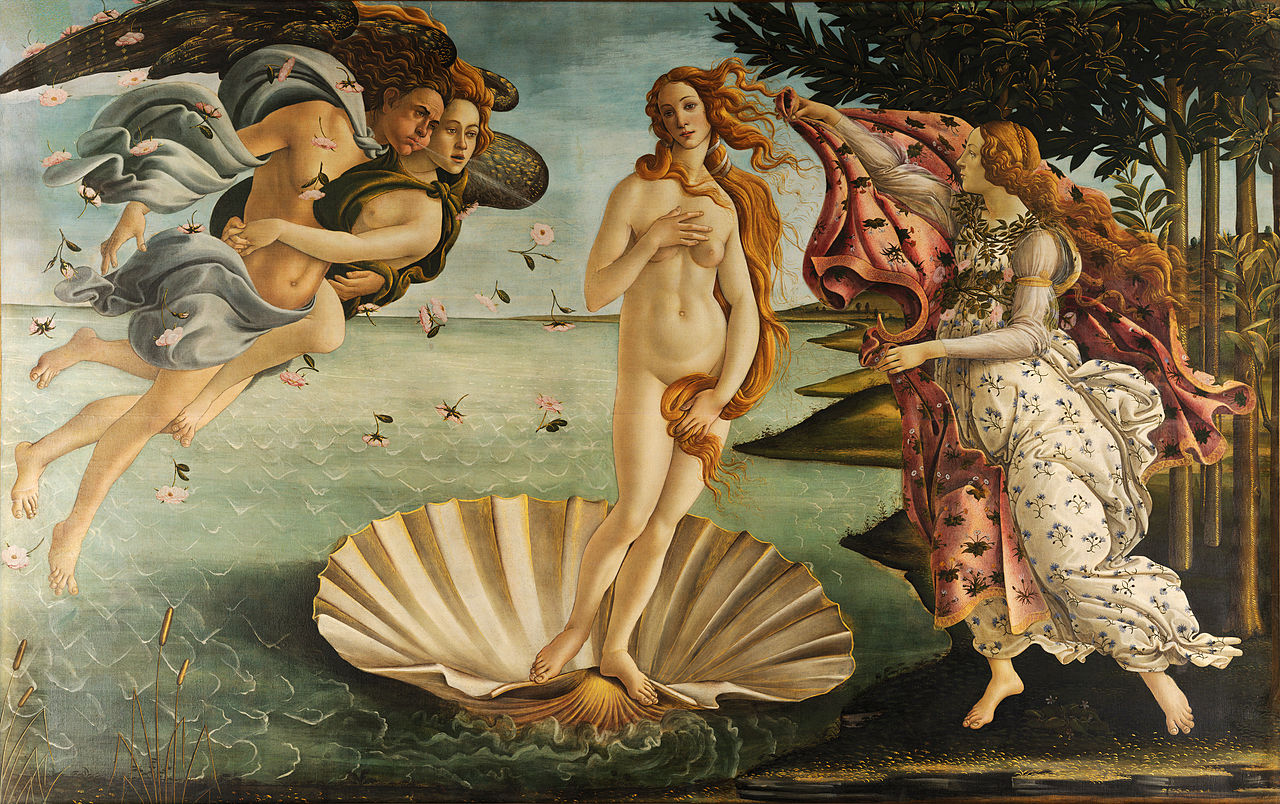 TUSCANY
Tuscany in every part of the world means Beauty:
- Of its Cities
- Its Landscapes
- Its Good Food
- Its Sea
A region unique, fantastic and magical; almost a little state within a state nonetheless fascinating as the Italian one.
Staying in Florence is a must see for any world traveler, but know its frame is almost a duty that can not be avoided to fulfill.
Good stay at all from B. & B. De Amicis!