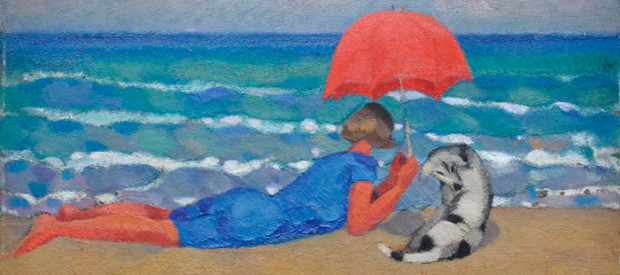 Cover. Woman with parasol and dog at sea. 1921 about. Moses Levy
In the splendid setting of Villa Bardini, a few steps from Forte di Belvedere in Florence, is staged until 15/02/2015 the evocative Exhibition of a versatile artist and sensitive as was Moses Levy.
Refined paintings where you can breathe the atmosphere of the holidays elitist and worldly Viareggio and Versilia Thirties.
It comes with the desire to reread Francis Scott Firzgerald…..and more.
http://www.bardinipeyron.it/blog/villa-bardini-luce-marina-moses-levy/
The Catalog of the exhibition and romances of F.S.Fitzgerald on display at the Guests of the B&B!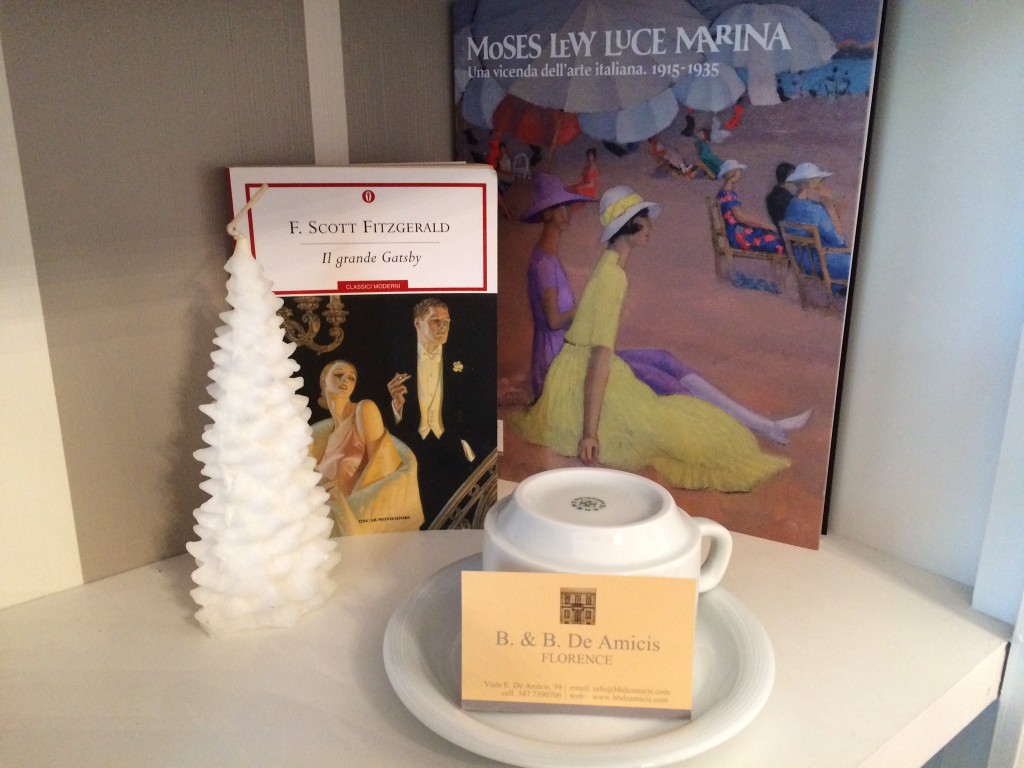 Villa Bardini
Costa San Giorgio, 2 – Firenze
---